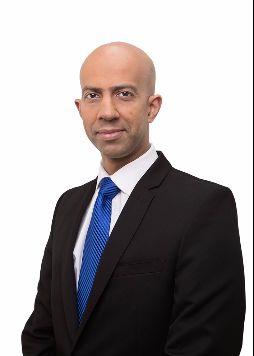 Ajmal Nazir graduated in Computer Systems Engineering (Beng) from City University, London.  Joined Goldman Sachs in their Enterprise Technology division being responsible for real time business critical trading systems.
Ajmal has been responsible for the technology in Green Dot. He specialises in all facets of digital wireless communications and signal processing, both low and high powered digital RF transmission and interference management. Ajmal has also implemented business process mapping and automation.
He has been part of a number of technical and other working committees with TATT, he has worked with the Electrical Department of UWI and regularly gives presentations at regional telecom conferences. He has very strong legal and regulatory appreciation. Currently hold the Vice Chair for TTIXP as well as the Director of Strategy and Growth for Green Dot across the Caribbean.
He is also a member of the Caribbean Corporate Governance Institute.