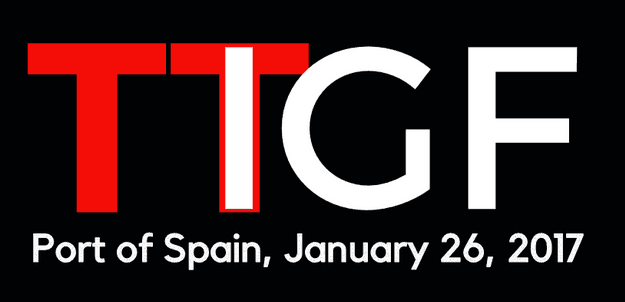 The first Trinidad and Tobago Internet Governance Forum (TTIGF) will be held on January 26th, 2017, from 9AM to 1 PM at the Marriott Courtyard in Port of Spain.
The Internet Governance Forum (IGF) is a forum for multistakeholder dialogue on public policy issues related to key elements of Internet governance issues, such as the Internet's sustainability, robustness, security, stability, access and development.
The first Trinidad and Tobago IGF will include a panel discussion on the theme "The Role of the Internet and the Digital Economy in the Sustainable Development of Trinidad and Tobago". The panelists are all experts in the field, and we anticipate a high quality of discussion and debate.
Visit the TTIGF page at http://igf.tt/ for more details, including how to register to attend the event!