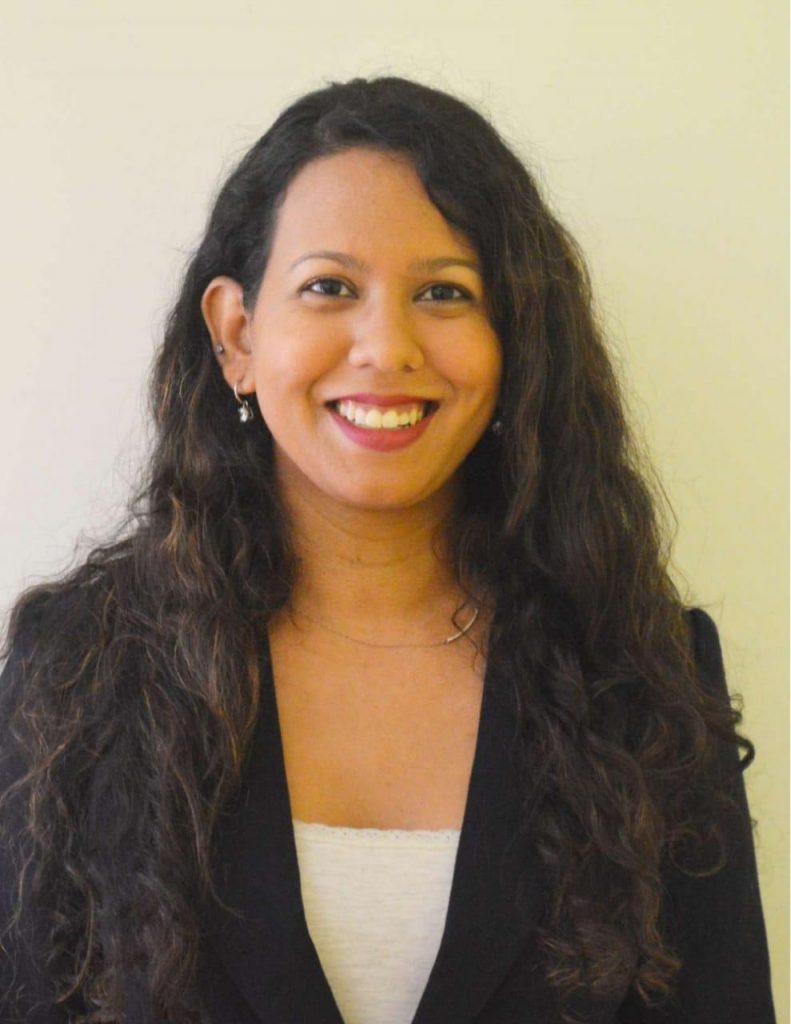 Anita Sohan is currently the Director for International Cooperation at the Ministry of Health. She has over ten (10) years' experience in the field of international relations and has previously worked for the Commonwealth Telecommunications Organisation in the field of cybersecurity and global ICT agenda coordination, as well as for the Ministry of National Security.  
Anita has served as a member on several committees including the Cabinet-appointed Inter-Ministerial Committee that developed the National Cyber Security Strategy. She has also led policy development and capacity building initiatives both nationally and internationally, and has worked closely with multilateral organisations such as the Organization of American States, the International Telecommunication Union and the Commonwealth Secretariat.
Anita holds a Master's Degree in International Security from the University of Leicester and a Postgraduate Diploma in International Relations from the University of the West Indies, St. Augustine Campus.