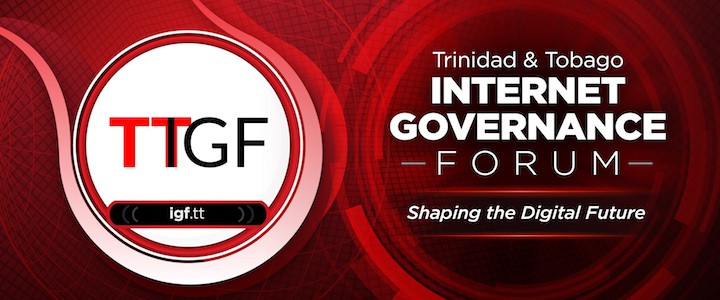 The Trinidad and Tobago Internet Governance Forum (TTIGF) is a forum for multistakeholder dialogue on public policy issues related to key elements of Internet governance issues, such as the Internet's sustainability, robustness, security, stability and development.

The TTIGF is hosted every year since 2017 by the Trinidad and Tobago Multistakeholder Advisory Group (TTMAG).

Visit https://igf.tt to visit the TTIGF home site for videos, pictures and reports of past TTIGF events.