Trinidad and Tobago Internet Governance Forum (TTIGF 2018) on 26th January, 2018!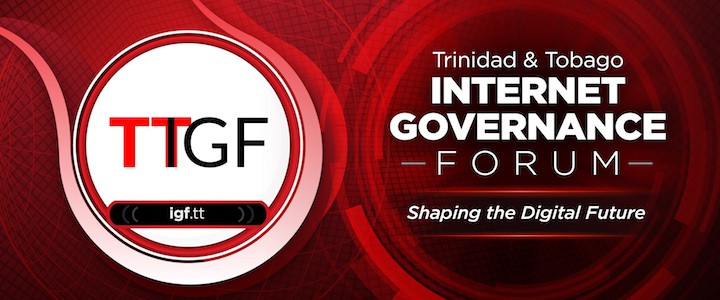 Mark your calendars! TTIGF 2018 will be held on Friday 26th January, 2018 at the Trinidad and Tobago Chamber of Industry and Commerce, with online participation for those unable to attend at the venue.
With the overall theme of "Shaping the Digital Future", TTIGF 2018 will feature sessions on locally-relevant Internet Governance issues including:
• Blockchain
• Gender Activism Online
• Digital Financial Services
Visit the TTIGF page at http://igf.tt for more details, including how to register to attend the event. Registration is FREE!