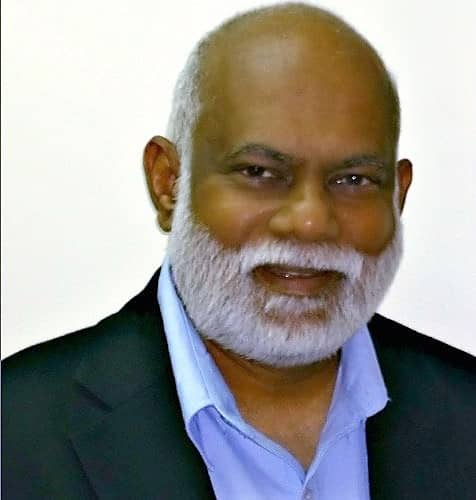 George Gobin is currently the Chief Technology and Information Officer (CTIO) at SM Jaleel & Co. headquartered in Trinidad. He is responsible for a team of professionals that support Global Infrastructure, Business Intelligence, Information Risk & Security Management, Systems Architecture , Technology Innovation and Applications for Enterprise Information Systems.
Prior to this he was the Microsoft Regional Manager for Bermuda, Cayman Islands, Bahamas, Belize Turks & Caicos and Jamaica (BCBBTJ).
He was also the General Manager for the Microsoft West Indies regional office of Microsoft Corporation USA and was based in Port of Spain, Trinidad. He has had the experience of engaging with the Caribbean governments around their E-Govt strategies and also consulting with top commercial organizations in the region who are involved in finance, energy, and telecommunications.
George has been in the Information Technology field for the last 35 years.