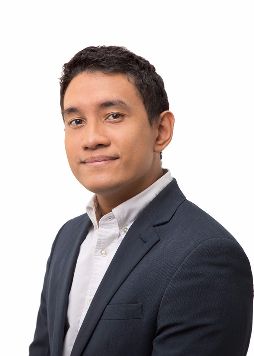 Robert Martinez represents Government on the TTMAG board.
He is a former student of St. Mary's College, winning the President's Medal in 2005. He has a BA in Economics from McGill University,and an MSc in Science and Technology Policy from the University of Sussex.
Robert has been a Policy Analyst at the National Institute of Higher Education, Research, Science and Technology (NIHERST) for over five (5) years, and previously worked as a Research Assistant at the Ministry of Trade and Industry, in the Trade and Business Development Directorates.
As a member of NIHERST's Policy, Research and Intelligence Department, he has been involved in research looking at innovation in the local ICT sector, including software and web development, as well as animation.